A couple of Valentine's Day mixtapes courtesy of DJ Arbie Won and DJ D'Tech!
Free download links below.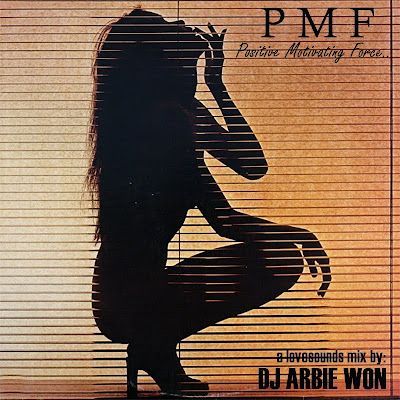 DOWNLOAD DJ ARBIE WON - POSITIVE MOTIVATING FORCE
Tracklist via his
Official Blog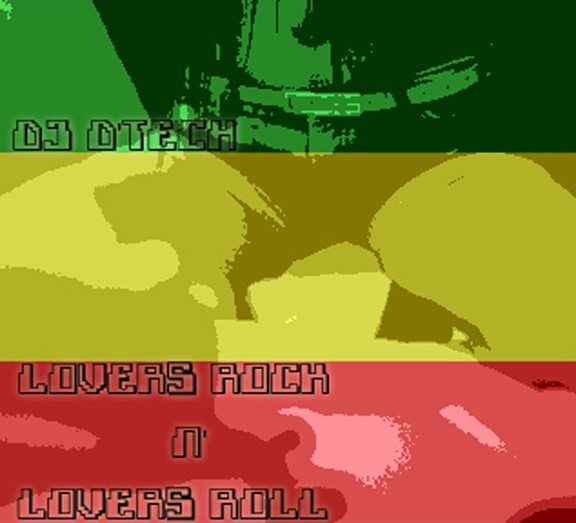 DOWNLOAD DJ D'TECH - LOVERS ROCK N' LOVERS ROLL
Get these double-trouble playlists in your cars and iPods. Results guaranteed!