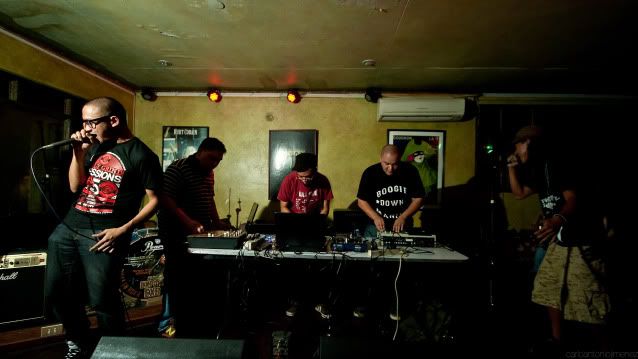 Catch us live @ the Saguijo Hip-Hop Night!
Performances by:
A.M.P.O.N. [Absolute Messages Personified Over Noise]
EMAN GARCIA
ILL-J w/ ICONIC
JONAN AGUILAR & ANAK
MISCELLANEOUS
THE OUT OF BODY SPECIAL
PROTEGE & SKARM
9PM. P150w/1drink.
Also Powered by Revolver Productions.
Photos by CJ Jimenez.
Peep out his work
here.
See y'all tomorrow!
- Miscellaneous