Shouts out to fam for the coverage of what went down during the CtrlAltDel launch.
As always, dope entry about the whole night coming from Monique on The Hiphop In Her.
Read
"Almost Done, Never Finished"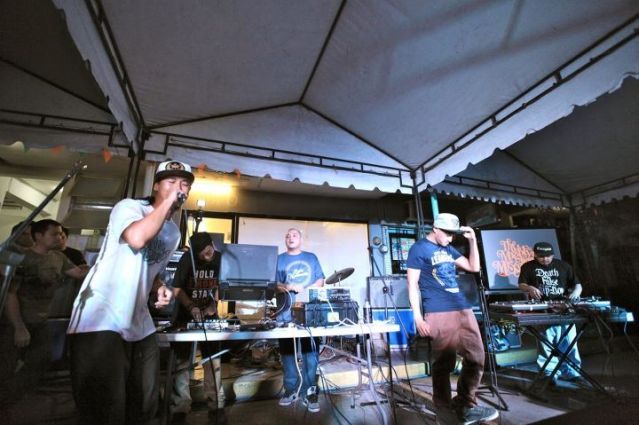 photo by Isi Laureno
And big ups to Julie and Los of Sarisarisounds.com for the feature.
See
"Fliphop Reboots"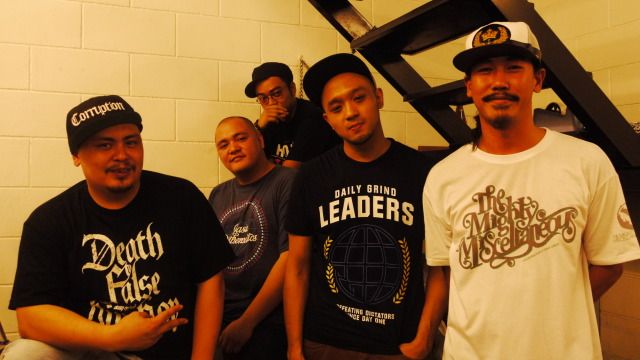 photo by sarisarisounds
And yo check out these pieces! (sent by Danee Paredes)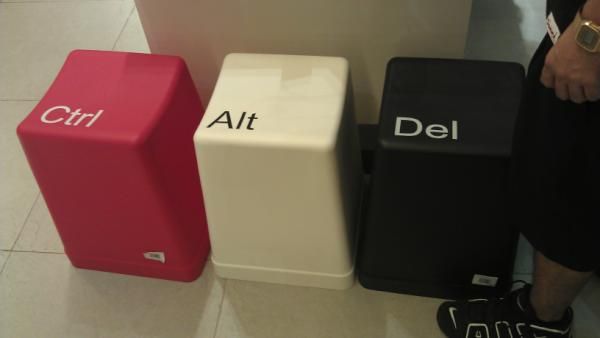 #CtrlAltDel your system.