Today I felt in the mood for a sneaker post. Ain't nothing else to it.
But let's take a break from all those dope-ass mouth-watering head-turning drops,
...and look at the other side of the fence.
Here are some of the kicks that went terribly wrong:
(no offense to those who own a pair, or god forbid...two)
NIKE SHOX TL (there IS such a thing as "too much")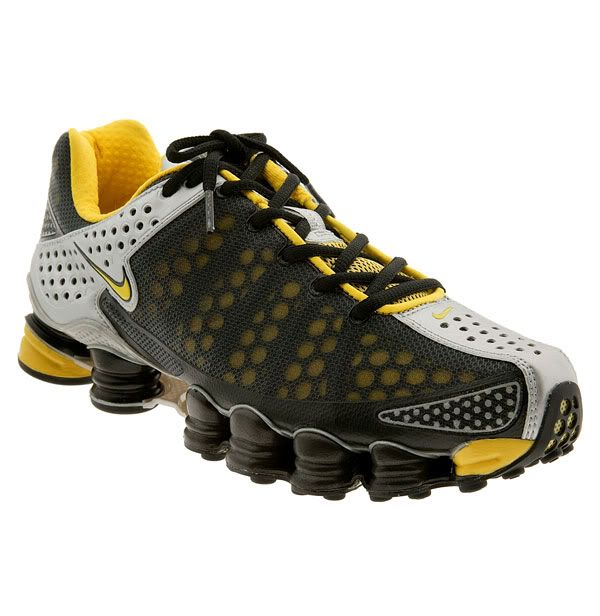 NIKE AIR PRESSURE (sorry Nike, Pump wins.)
NIKE AIR FOAMPOSITE ONE (Penny Hardaway's "other" career-ending disaster)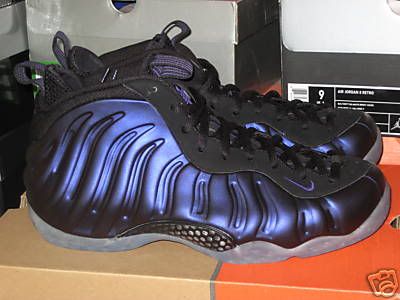 NIKE AIR SHARKLEYS (too bad. the name sounded bad-ass.)
AIR JORDAN XIX (like Jordan coming back to the Wizards. i don't get it.)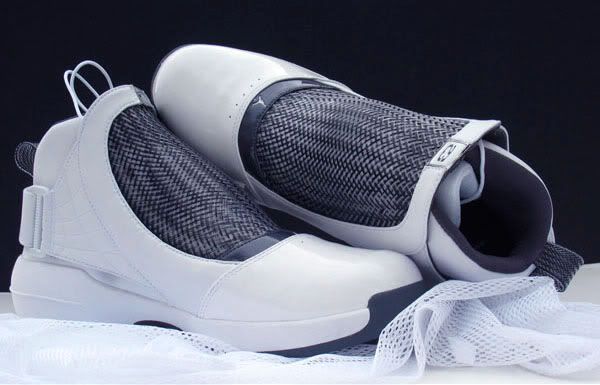 ATO MATSUMATO (popular in Japan. just like Hello Kitty.)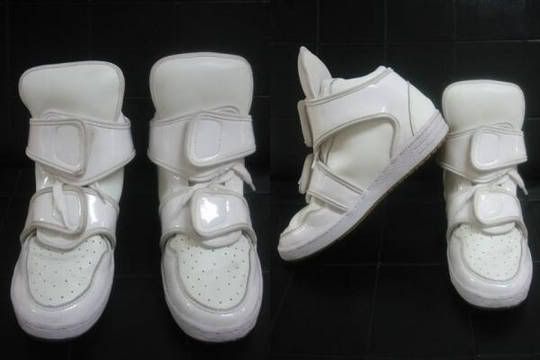 ADIDAS KOBE II (it's either a flat iron or four wheels short of a Batmobile)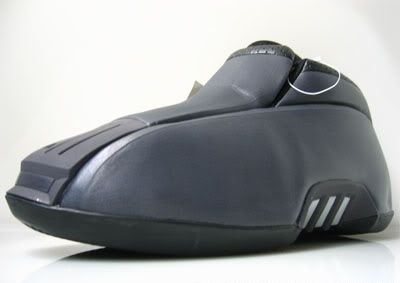 I'm sure there are a few more out there that can make the cut...
And sometimes retrospect can always lead to regret.
Like, "I can't believe I ever wanted a pair of THOSE!"
Case in point...
Hope your hump day went well, and your sneakers kept dry.
- Switch